Please tune in for new episode in the series Kosciuszko Foundation Jazz concerts, as we celebrate Polish-Ukrainian Friendship.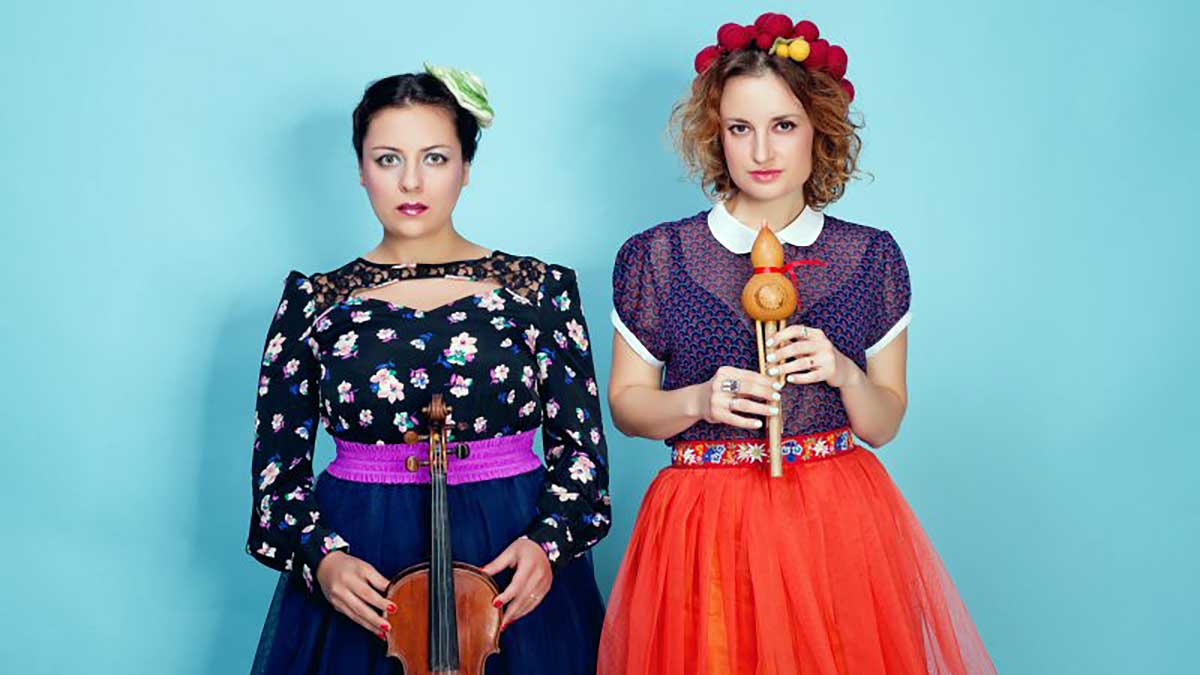 We invite you to enjoy this beautiful eclectic musical project Babooshki, created by a Polish vocalist and violin player Karolina Beimcik and Ukrainian singer/pianist Dana Vynnytska.
Together they share a passion to find common ground between the neighboring countries of Poland and Ukraine on a cultural and musical level.
Their common history and traditions are stored in original and charming melodies. On the album "Będziemy się krężyli" we hear the traditional harvesting and Christening songs from various regions of Poland and Ukraine, such as Biłgoraj, Załuki village near the Belarusian border, and Polissya region that has preserved the most ancient relics of pre-Slavic and pre-Ukrainian culture.
The musicians have made a return to the richness of old traditions and the heritage of their homes, giving the tradition an original musical style that combines elements of jazz as well as influences of world and classical music.
Polish-American Organizations
15 East 65th Street
New York
, NY
tel:
Click phone# to call
and tell them you found their ad in Polish Pages
ARTICLES OF THIS COMPANY
Find an article
FIND A COMPANY
Add your business to our directory
Do you have a business?
Register an account
Add info for easy finding
Get new customers
ADD A COMPANY