We are very happy to offer a couple of our favorite, luxury products with lower prices, like Village Sausage, Smoked Bacon, Fresh Polish Kielbasa.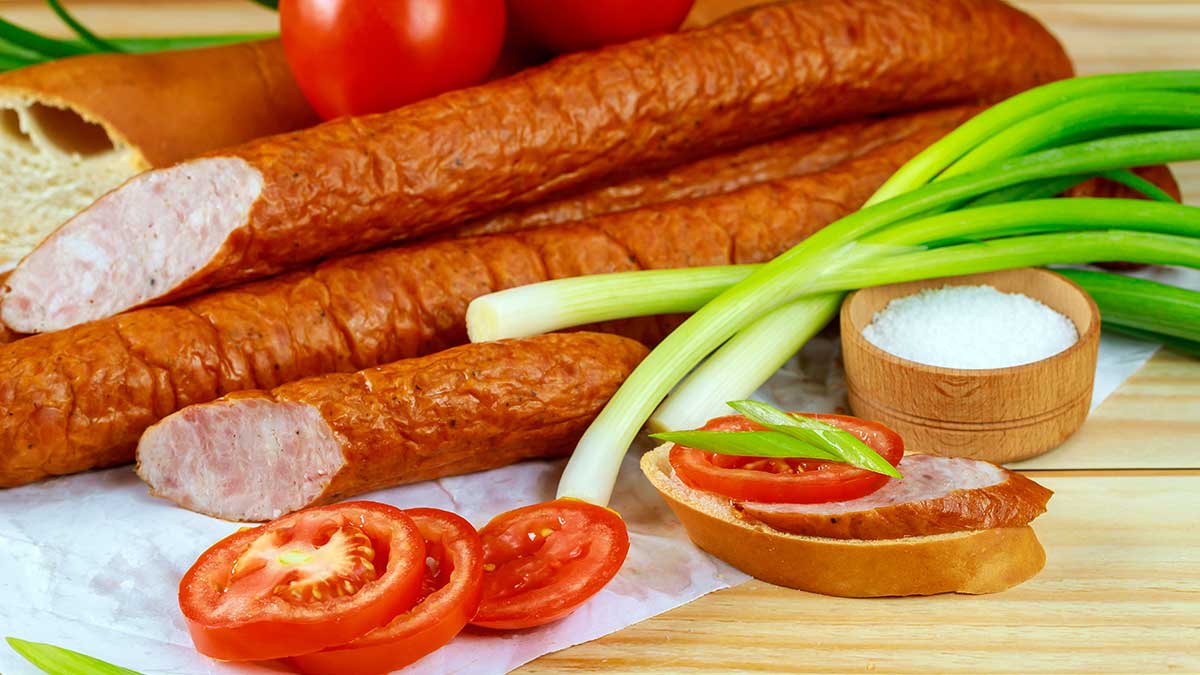 We are very proud to launch our new cosmetic site: Zimgi.com
We are offering free shipping on orders over $60 and 10% off your first order at Zimgi.
When calling this company, please reference POLISH AMERICAN PAGES.

ARTICLES OF THIS COMPANY
Find an article
FIND A COMPANY
Add your business to our directory
Do you have a business?
Register an account
Add info for easy finding
Get new customers
ADD A COMPANY