Act today for a better life, a better future and get the support you need to achieve a rewarding career. Apply today!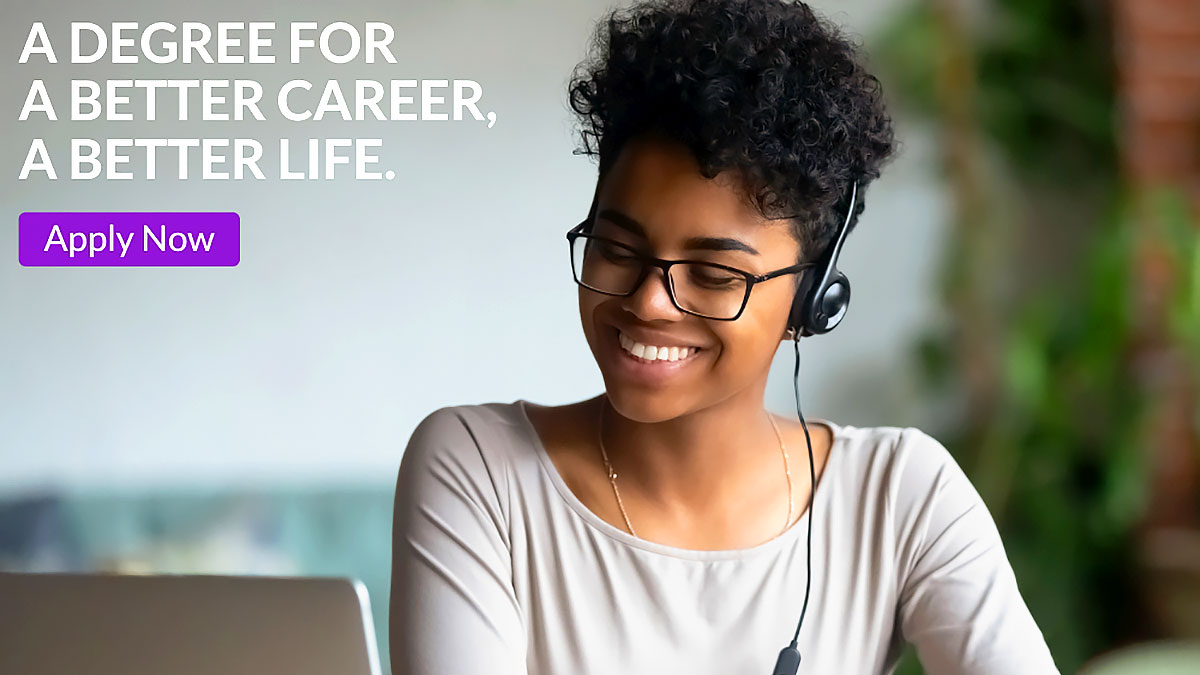 ASA College specializes in offering degree programs that balance traditional academic preparation with professional training and hands-on experience. With a "career-first" focus that allows students to immediately begin study in the chosen major, our programs are designed to deliver the type of knowledge and skills employers are looking for.
Although ASA's degree curriculum are defined in terms of four semesters over sixteen months, ASA recognizes that students have many responsibilities and/or work hours.
ASA understands these circumstances and encourages students to seek advisement in order to ensure that each student may progress through his or her curriculum in a time frame that responds best to his/her individual work or personal situation. There is no penalty for taking longer than the sixteen months to complete a degree.
ASA offers both Associate of Occupational Studies (AOS) and Associate in Applied Sciences (AAS) programs. The degree programs are listed below:
ASA offers the following degree programs:
Business Administration
Computer Programming
Network Administration & Security
Criminal Justice
Paralegal Studies
Nursing
Health Information Technology
Healthcare Office Administration
Massage Therapy
Medical Assisting
Pharmacy Technology
Ophthalmic Dispensing
When calling this company, please reference POLISH PAGES.

Find an article
FIND A COMPANY
Add your business to our directory
Do you have a business?
Register an account
Add info for easy finding
Get new customers
ADD A COMPANY