As of Monday, June 22nd we are restoring normal office hours at both our branch offices: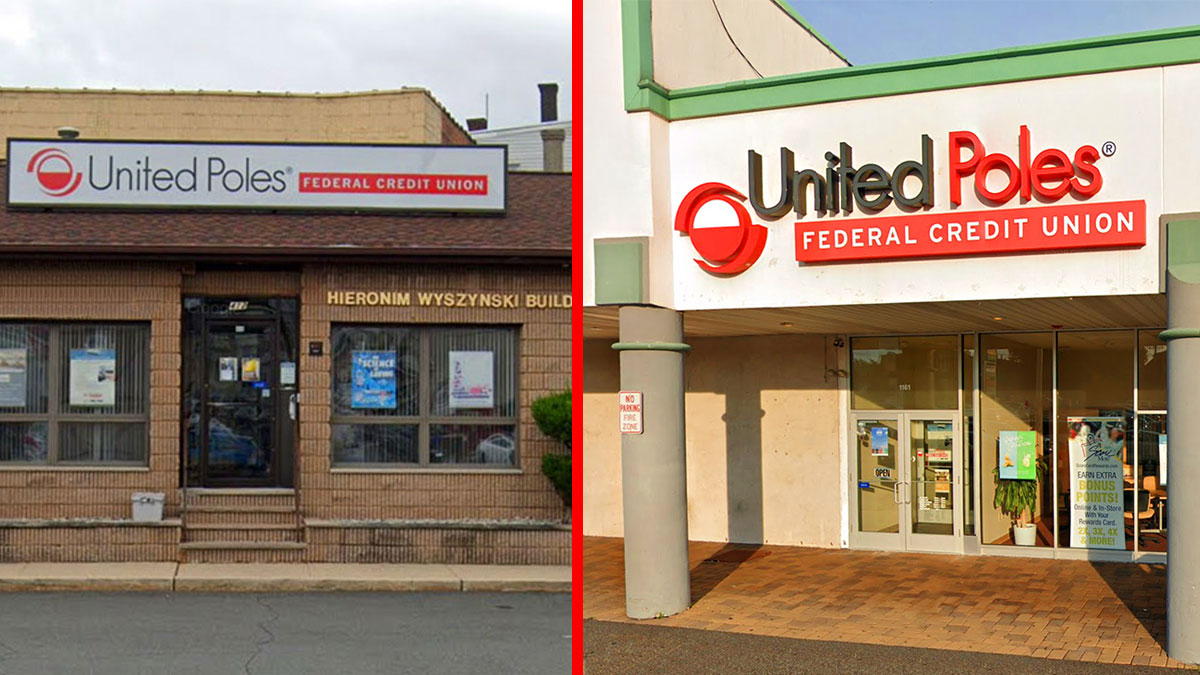 Monday to Wednesday 9AM- 2PM, Thursday and Friday 12PM-8PM
Perth Amboy office is also open on Saturday 9AM-12PM
Please keep in mind that you must wear a face mask/cover when you're in our lobbies. You won't be allowed access, if you don't.
Monthly service charges on checking accounts remain suspended. Late fees on loans will be re-instated in July or a month after your deferral (whichever is later).
Be on high-alert for coronavirus-related scams.
When calling this company, please reference POLISH AMERICAN PAGES.

ARTICLES OF THIS COMPANY
Find an article
FIND A COMPANY
Add your business to our directory
Do you have a business?
Register an account
Add info for easy finding
Get new customers
ADD A COMPANY