The Fed has cut interest rates and so have we. Don't waste your time.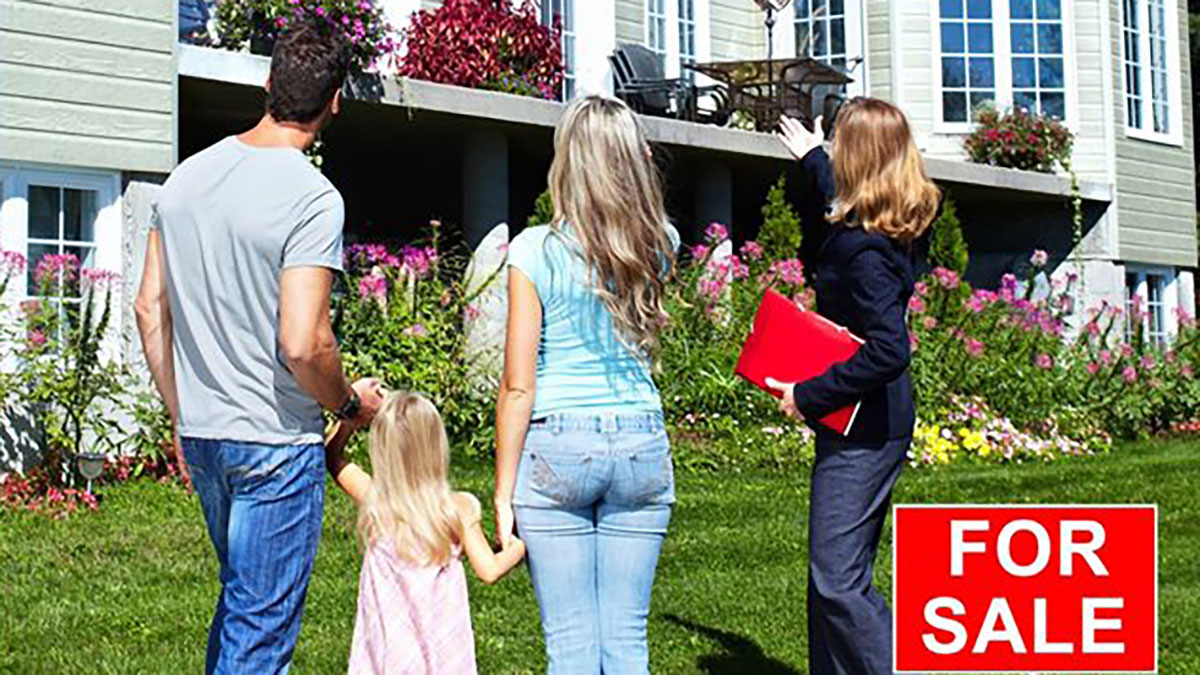 Take advantage of our LOWER RATES for all owner occupied residential mortgages and re-financing with rates as low as 2.75%*.
Apply today at: https://psfcu.mortgagewebcenter.com/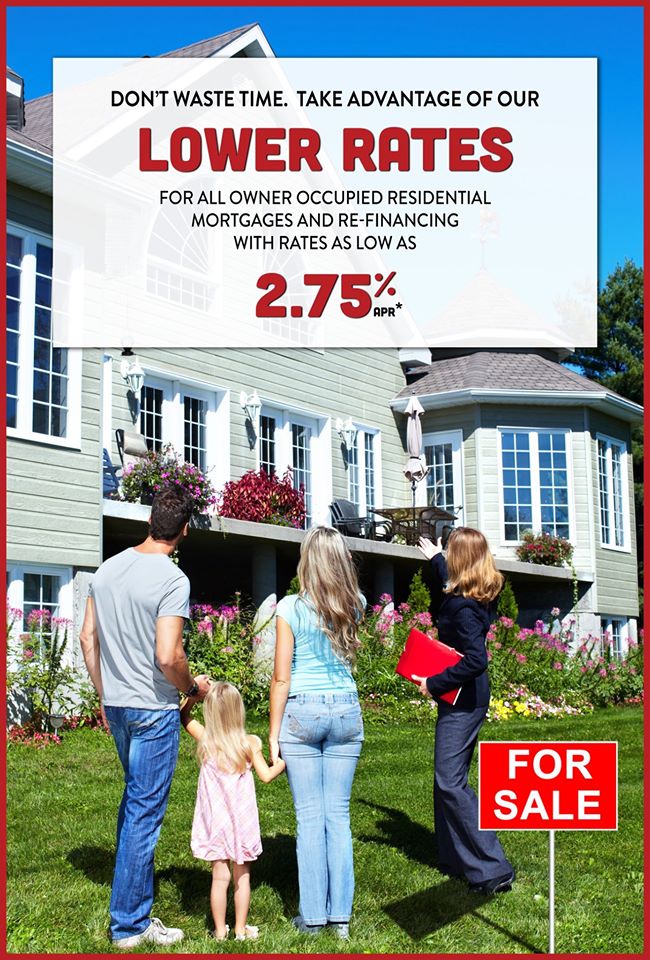 * Annual Percentage Rate. Products and services available solely for PSFCU members. All loans are subject to credit approval and verification. The rate will be based on applicant's credit history and other factors. Rate 2.75%APR applies to 1 family dwellings, owner occupied, fixed 10-year and adjustable 5/1 amortized over 360 months, with the minimum down of 5%. With a fixed interest rate of 2.75% and loan term of 120 months, you will pay $9.54 for every $1,000 borrowed. With an adjustable rate of 2.75% and loan term of 360 month, you will pay $4.08 for every $1,000 borrowed. APRs on adjustable loans may increase after consummation. Purchase of a private mortgage insurance policy (PMI) is mandatory for all mortgages with a down payment lesser than 20%. Rate is valid as of 3/4/2020 and subject to change without notice. Offerings may not be available in all states. Other terms and conditions may apply.
When calling this company, please reference POLISH PAGES.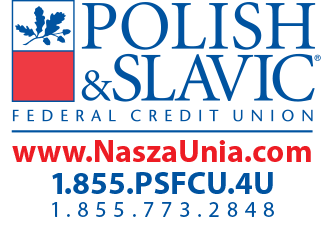 ABOUT PSFCU: 
Founded in Brooklyn, NY in 1976, PSFCU is the largest ethnic credit union in the U.S. with more than $2 billion in assets. It offers carefully tailored financial products and services to its 135,000 members and their families throughout the country, mainly through its 20 branches in New York, New Jersey, Illinois and Pennslyvania. Long known for its commitment to the communities it serves, the credit union proudly sponsors and supports countless Polish-American organizations, schools, churches and cultural events that all help make local neighborhoods succeed and thrive.
ARTICLES OF THIS COMPANY
Find an article
FIND A COMPANY
Add your business to our directory
Do you have a business?
Register an account
Add info for easy finding
Get new customers
ADD A COMPANY