Special Low Rates for Advertising. Only by Feb 14, 2022. Call today!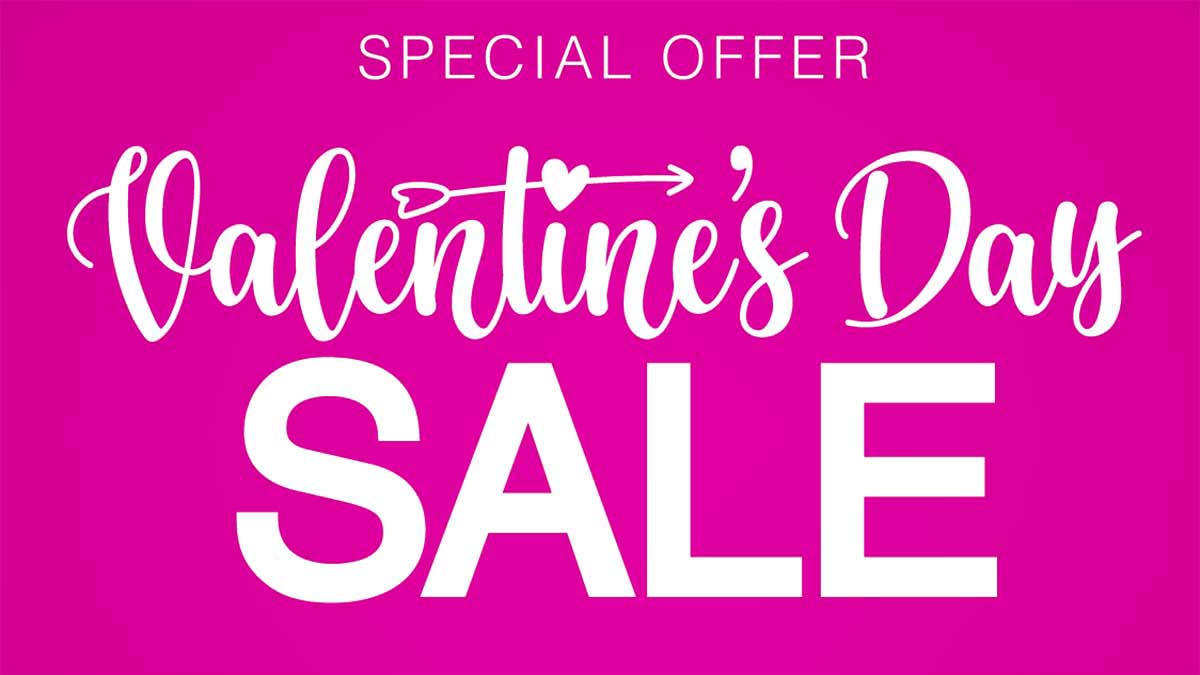 PROMO:
BONUS - 20% OFF* for advertising in the new "Polonijna Książka" (Polish Pages) www.pol.us
Plus Free ADVERTISING ON THE INTERNET* in Polish and English in the company directory: www.PolonijnaKsiazka.com (you will get all this when you take advantage of the Super Discount 20% OFF by ordering an ad for your company in the new "Polonijna Książka" (Polish Pages). We offer, in addition to ads in Polish language, free advertising in English, on the most visited Polish online websites in the USA (offer for companies with paid advertisements in the printed POLSH PAGES directory). We promote businesses online through:

articles

,

banners

,

coupons

, videos and newsletters. As a result, businesses are found organically on the front pages of GOOGLE® and BING®!
Take advantage of this offer and order an ad in POLISH PAGES (Polonijna Książka) book for your business today! You will get lower price and additionally FREE ADVERTISING in our:
MINI Polish Pages - Spring & Summer Edition - in print and digital. See

www.netpol.us

MAIN Polish Pages in print and in digital. See 

www.pol.us

Call today: 718-279-4969
POLISH PAGES MEDIA NETWORK provides effective and affordable advertising on the Polish Market in the USA! Hundreds of companies have been advertising with us for more than 20 years! We offer low prices starting at just $300/year. We can also advertise your company - free of charge - using all kinds of promotions, including:
*
Offer for new clients. 
Certain conditions apply. All trademarks or registered trademarks are the property of their respective owners. For more information about our policies and terms regarding information on our website, see our updated: Terms & Conditions, Privacy Policy, and Privacy Shield Statement available on our website at: www.Poland.us/legal, as may be updated from time to time. Copyright © 1999-2022 Polish Pages, Inc. All Rights Reserved.
To take an advantage of this offer, call: 718-279-4969 or please fill out the form below:
Advertising

NY
tel:
Click phone# to call
and tell them you found their ad in Polish Pages
ARTICLES OF THIS COMPANY
Find an article
FIND A COMPANY
Add your business to our directory
Do you have a business?
Register an account
Add info for easy finding
Get new customers
ADD A COMPANY