Micro current serums are used in this that hydrate and nourish your skin on deep levels. These serums stimulate collagen and smooths fine lines and wrinkles from face. HydraFacial instantly resurfaces the skin, perfects the pores, minimizes fine lines and infuses hydrating and cooling moisture in your skin. The facial also involves special glycolic and salicylic peels to optimize the results.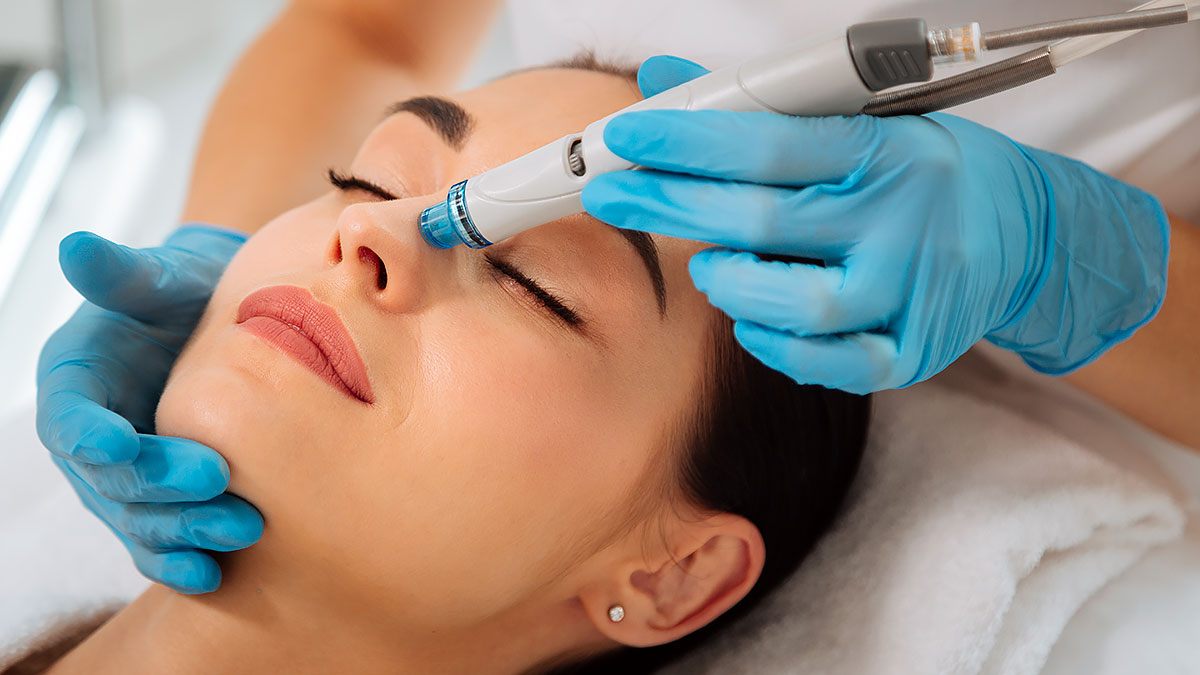 HydraFacial gives immediate visible results in treating the brown spots of hyper-pigmentation on your face.
HydraFacial also uses blue light therapy that penetrates the deepest layers of your skin and kills the bacteria that's causing you acne. If HydraFacial is being used to treat acne then it will also involve deep extraction massage so that your skin can be rebalanced and disinfected.
Our 6-IN-1 Machine can:
Ultrasound:
Ultrasonic vibration to quickly open the pores, allowing the essence to penetrate into the basal layer of the skin.

Skin Scrubber VibrationCleaning:
Remove dead skin by high-frequency vibration waves remove blackheads soften skin keratinocytes, and deeply cleanse skin dirt.

High Polymer AtomizingPen (Water oxygen):
Combine with liquid products, the instrument atomizing the liquid product and quickly inject into the dermis.

Bipolar RF:
Lifting and tightening, improving eyelines and promoting collagen regeneration.

Cold Hammer:
Shrink pores, calm and repair damaged skin, eliminate sensitive skin.

Hydro Dermabrasion Cleaning:
Remove blackheads remove grease and dirt, deep cleanse skin, brighten skin tone.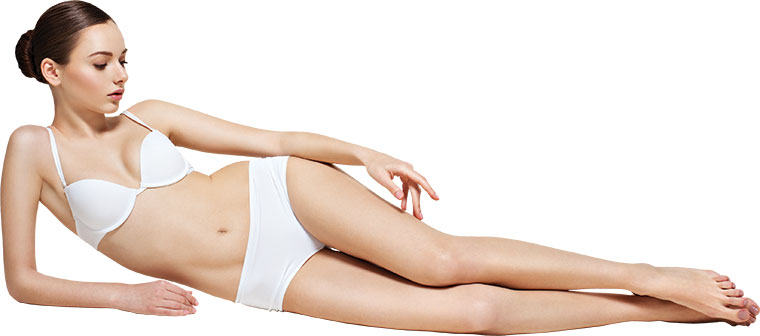 SPONSORED ARTICLE
For the most up-to-date information, please contact the company directly.
The photos contained in the article serve only as an illustration of the article.
Aesthetic Medicine
240 W 37th Street, Suite #514E
New York
, NY
tel:
Click phone# to call
and tell them you found their ad in Polish Pages
ARTICLES OF THIS COMPANY
Find an article
FIND A COMPANY
Add your business to our directory
Do you have a business?
Register an account
Add info for easy finding
Get new customers
ADD A COMPANY