Polish, Russian and English-Speaking Psychotherapist in NJ. Irena Bartman-Fila
Irena Bartman-Fila August 24, 2023
My name is Irena Bartman-Fila. As a licensed clinical psychotherapist for the past 30 years, I have had the privilege to be of service to my patients. I have always valued their entrusting me with the intimate and often painful aspects of their lives, during their most difficult experiences.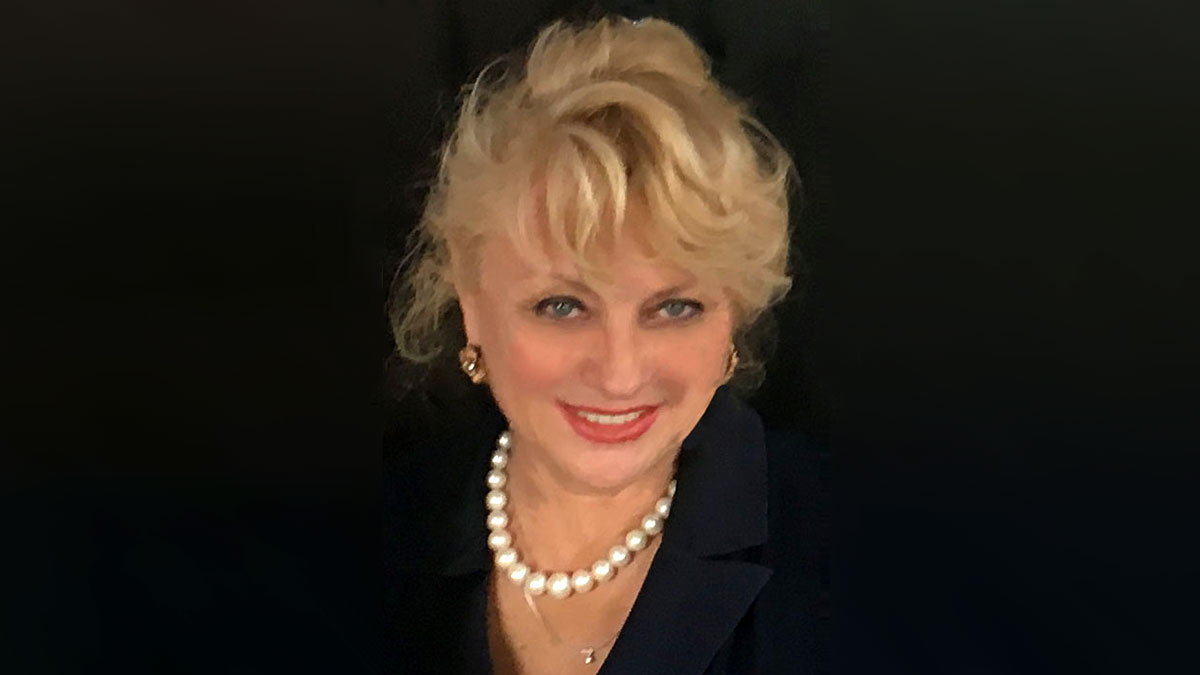 My highest priority is to maintain absolute confidentiality and to provide an optimal safe setting for the best treatment outcomes. In every case, no matter what the circumstance, or issue at hand, my central focus is to build trust based on a foundation of mutual respect. Specifically, my respect for the patient's courage and willingness to engage in a delicate and meaningful conversation, and the patient's respect for my guidance to help him or her see possibilities for making life better.
Growing up in Poland, and emigrating to the United States at age 35 without understanding one word of English, taught me lot about survival and the challenges of separation, isolation, and anxiety about the unknown. My own fight to succeed in a new reality without support and the struggle to assimilate into the American culture has increased my ability to understand and process the many problems related to the trauma of immigration faced by many people.
Postgraduate training in psychotherapy both from Europe and America, has given me the ability to assess, diagnose, and treat with the highest ethical and professional standards.
If you choose to come to my practice, you will be treated with great care, respect and dignity, without judgment.
I am fluent in Polish, English, and Russian
I look forward to your call.
Irena Bartman-Fila, LCSW, PSW
SPONSORED ARTICLE
For the most up-to-date information, please contact the company directly.
The photos contained in the article serve only as an illustration of the article.
Psychologists
207 Broad Street
Bloomfield
, NJ
tel:
Click phone# to call
and tell them you found their ad in Polish Pages
ARTICLES OF THIS COMPANY
Find an article
FIND A COMPANY
Add your business to our directory
Do you have a business?
Register an account
Add info for easy finding
Get new customers
ADD A COMPANY